Bio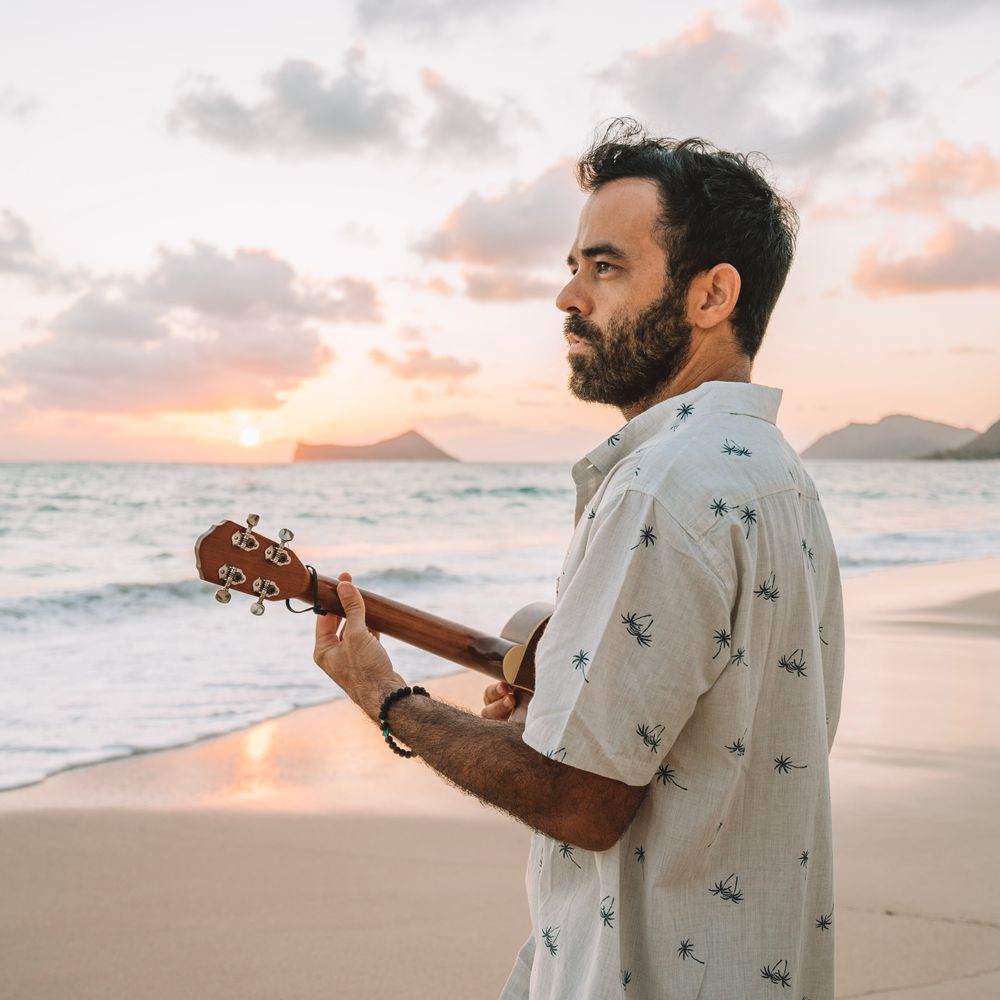 Raised between North Carolina and Hawaiʻi, Ryan's initial passion was sports, earning some of the highest amateur golf titles in the state of Hawaiʻi, including his most prized title of Hawaiʻi's #1 Amateur Golfer in 2009 and a full golf scholarship at U.H. However, when a friend reached out for help with his company, Ryan found his passion for music and started playing live gigs. Ryan took this new-found passion with him as he served eight years in the U.S. Coast Guard, booking entertainment gigs in each area he was stationed. Performing became addictive, and today, Ryan plays across Oʻahu. Audiences are drawn to the positive energy and healing message in his Soulful Singer/Songwriter musical style. Music is Ryan's ultimate passion in life and he odes to serve music for the rest of his living days.
Currently, Ryan is in school full-time for Audio Engineering, Songwriting, and Music Business. He is operating through two different schools: Berklee College of Music Online and Honolulu Community College's MELE program. He will be earning his BA in Interdisciplinary Studies in April 2024.
Artist Statement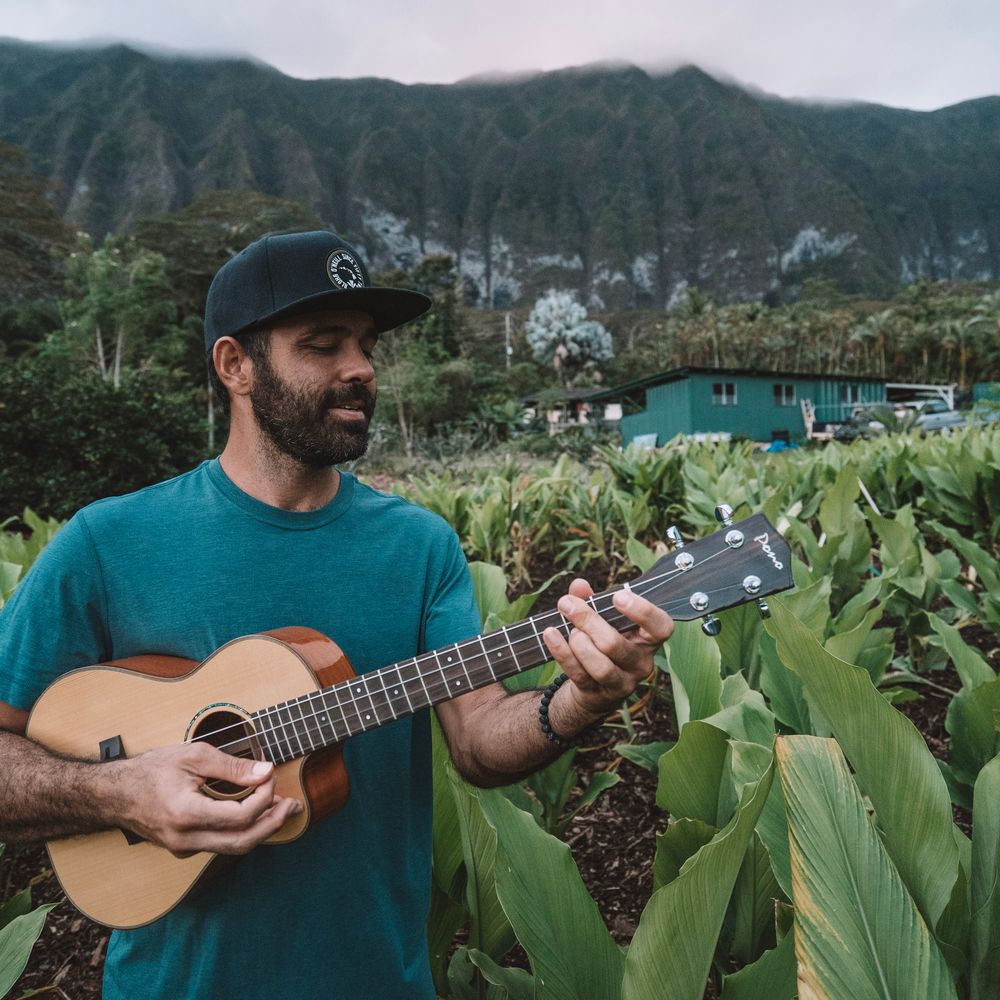 I am a singer/songwriter/ukulele player based out of Oahu, HI. I create music because it elevates my mind, body, spirit, and soul and helps me in being the best iteration of myself. I am in love with every facet of music. Especially chasing a mood and energy and trying to recreate that through my own expression. The feelings and energy that traverse through my body, when the artistry train is running effortlessly, are inexplicable. Creating music is pure sonic euphoria and allows my body to tap into the parasympathetic nervous system. Feel & Heal. Authenticity & Light. My ultimate goal is to travel the world, entertain, inspire, and connect with nature and humanity through music.
My process of creating new tracks starts by playing around on my ukulele and channeling new chords and progressions. I go through my writings and find lyrics that connect on all levels with the music. Then I work on the vocal melody and the song layout. The final piece of this harmonious process is trying the song from every angle imaginable so that I can create something original and unique. When I achieve the mood and energy that I set going into the project, I know I have created a successful track.
Music is so intriguing and honest because it evokes ideas from my subconscious. I create my best work when my conscious and subconscious mind collaborate peacefully and produce a copacetic dance. It's through improv that I fully channel this dance and allow myself to get lost in the flow state. I am always amazed at what comes through during these moments of release. I have written a lot of songs that derive from the ideas that come from my moments in the flow state.
I create conscious music, mostly in a Soulful, Reggae, Indie, and R&B Singer/Songwriter form but also in an Alternative Healing form as well. When people read/hear/listen to my work, I like them to paint their own narrative with the energy and feelings that the track evokes. I am fulfilled when someone can relate to my music and find any sort of healing or relatability. Recently, I have been pushing boundaries and taking risk. I am not afraid of trying something new and I am willing to seek for ingenuity. This approach is highly influenced by my spiritual awakening in January of 2019. My awakening is changing the way I operate during my creative downloads and has led to this clarity: I will serve music for the rest of my life.